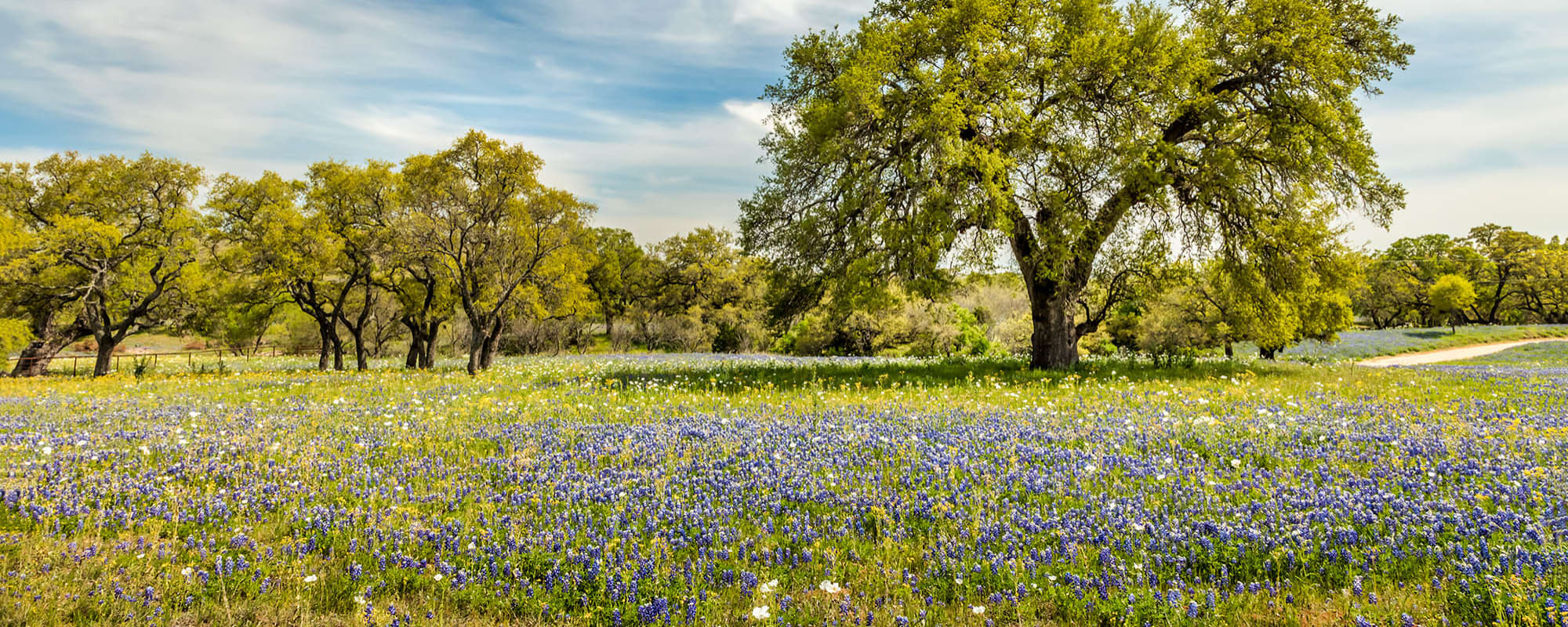 Join Our Vibrant Community in Waxahachie, Texas
Based in Waxahachie in Ellis County, just 30 miles outside Dallas, The Townhomes at BlueBonnet Trails is in the heart of a flourishing suburban scene. When you move into one of our new three bedroom townhomes, you're moving into an area that values culture, fun, and comfort. Browse our gallery and get a sense of what our upscale community has to offer. Whatever home means to you, you'll find yourself well equipped to discover your bliss at The Townhomes at BlueBonnet Trails.
Only the Exquisite
Your home is your sanctuary – that's why we've spared no expense to create a beautiful haven for you to explore, experience, embody. Durable granite countertops offer a chic platform to display your latest culinary masterpiece. Soundproof walls offer you the ultimate privacy – plus, no more noise interruptions when you're settling in for movie night. All this and more – it's yours, all yours.
Ready to see how these features play out in your home? Check out our comprehensive Floor Plans page and review all the living options.